It is with great joy that we announce two upcoming house concerts.  Please click on the links below to learn more about each artist and order tickets.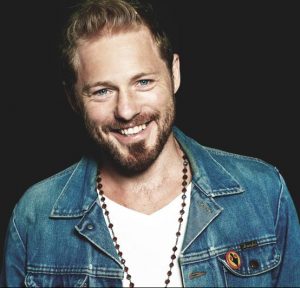 Matt Epp – Friday June 30, 2017
We can't think of a better way to open the Canada Day weekend celebrations then listening to this amazing Canadian Artist!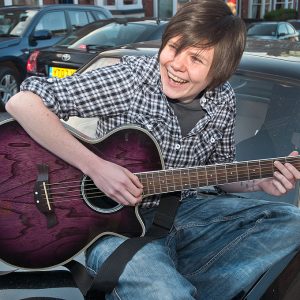 Grace Petrie – Sunday July 9, 2017
We first heard Grace perform at the Greenbelt Festival in England and were so excited to hear her again and get to know her at the Skylight Festival in Paris Ontario.  So we are delighted to have her in our home as she treks through Canada on her way to the Vancouver Folk Festival.